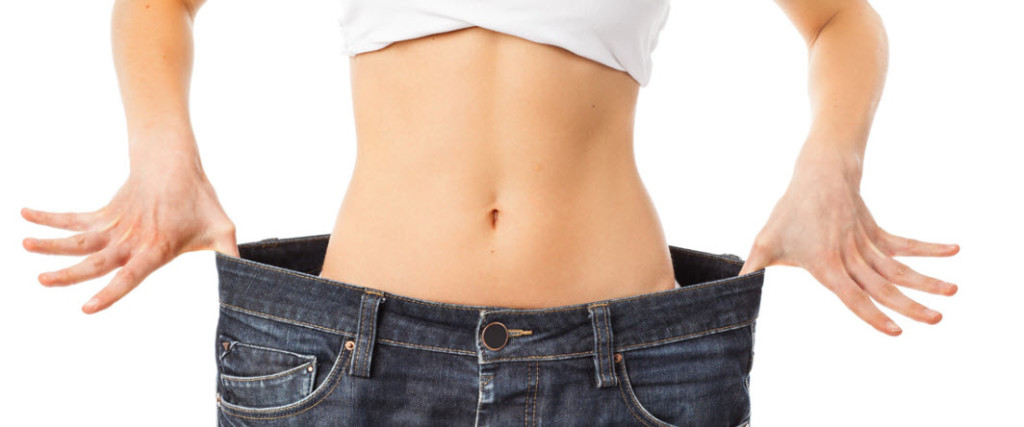 Our Patients Lose Up To A Pound A Day!
Trileana is the only patented hCG weight loss drop in the United States.
hCG (or human chorionic gonadotropin) is a human hormone that we found to be safe, natural, and effective.
Our patients who use Trileana in conjunction with a low calorie diet find that it speeds weight loss, and they shed hard to lose fat, while retaining muscle.  Clinical studies have shown that Trileana patients on a low calorie diet lose 28% more weight than those on a placebo using diet alone.
Trileana contains a proprietary blend of three different amino acids that help aid weight loss and support muscle mass while on the Trileana diet program.
It Works!
Lose Up To A Pound A Day

Targets fat and prevents loss of muscle

Increases metabolism and energy
It's Safe
No side effects

Medical grade (not over-the-counter)

Quality assured
It's Simple
No shots

Lose excess fat without exercise

Effective for men and women
It's Certified
Only patented formula in the U.S.

Medically supervised by licensed professionals

Clinically proven